Category Archives: Diet
May 27, 2020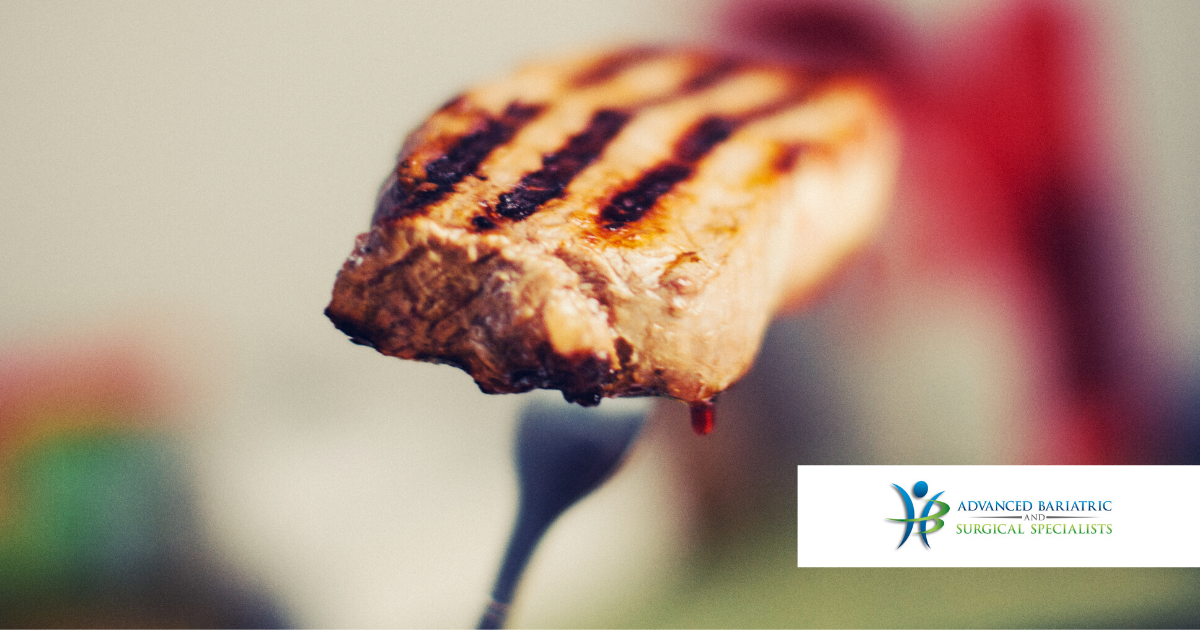 If you think about it, many people are overweight because they don't stick with proper diet plans and self-sabotage with food. They may also be kinda resistant to teaching and accountability. They think…"I can fix this on my own". As you know, very few people actually lose more than 50 lbs. on their own then keep it off…the studies support this. Numerous studies show that massive weight loss rarely occurs with any diet plan (even keto!).
May 4, 2020
The general public thinks that cutting sugar from the diet and replacing it with artificial sweeteners is a great choice for weight loss. Research suggests otherwise. A recent article from University of Texas Southwestern in Dallas suggests that artificial sweeteners appear to lead to decreased fullness and alter the processing of sugar in the body. Sweeteners were also associated with increased caloric intake and weight gain. "Artificial sweeteners are marketed as a healthy alternative to sugar and as a tool for weight loss. Data however suggests that the intended effects do not correlate with what is seen in clinical practice."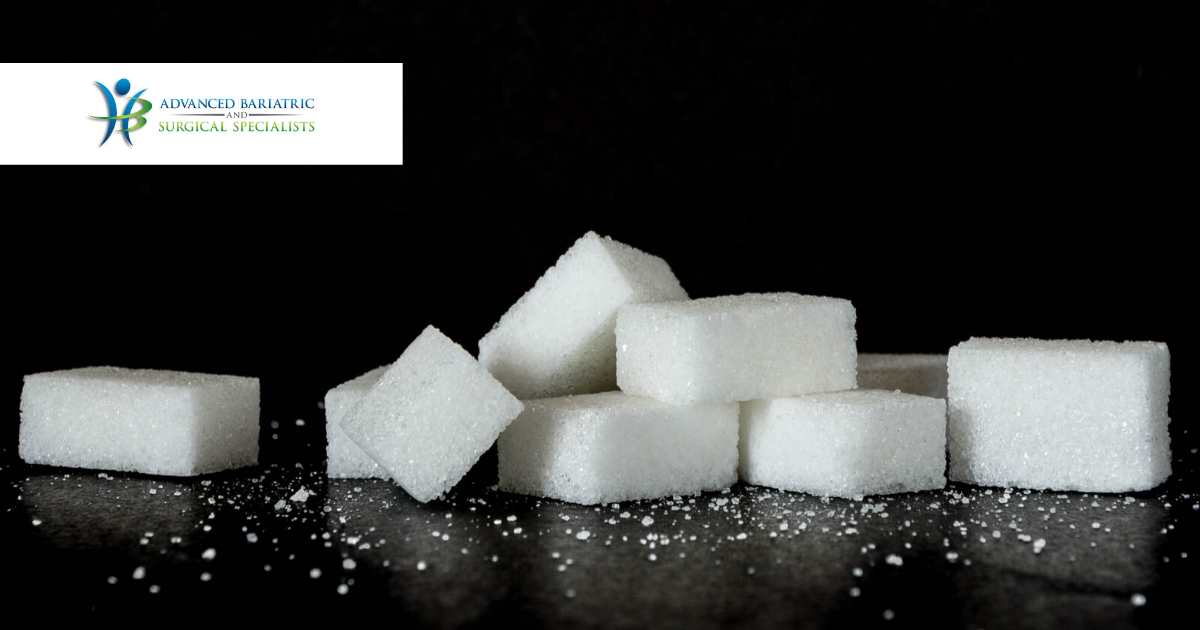 February 5, 2020
Did you know, it is estimated that upwards of 75% of Americans, are chronically dehydrated? 75%! That means the ¾ of us feel sluggish more often than we should, eat more than we should and generally keep our bodies working in a less than optimal state, from lack of water.