Category Archives: Uncategorized
August 20, 2019
Anemia is a blood disorder in which patients either do not have enough hemoglobin in their red blood cells or do not have enough red blood cells. Since red blood cells carry oxygen throughout the body, a lack of oxygen due to anemia can cause symptoms ranging from mild to severe. There are a number of causes for anemia, some of which stem from the effects of bariatric surgery.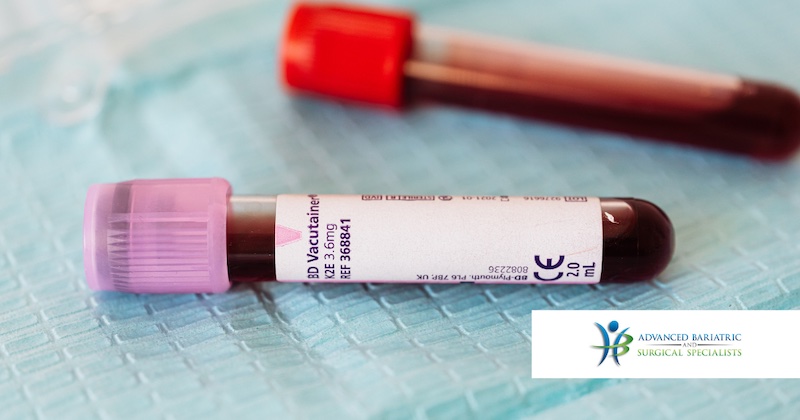 June 14, 2019
Anxiety before any surgical procedure is perfectly normal. There are many unknowns and that can be scary. Bariatric patients may feel even more anxious because the results do not become apparent on the day of surgery – they have months and years of weight loss to pursue and maintain. Patients are often concerned about the safety of the procedure and potential complications after surgery. Of course, they may also worry about the long-term results. While all of these concerns are justified, they are also very manageable and the team here at Advanced Bariatric and Surgical Specialists makes it our goal to ensure the smoothest surgical process for each of our patients. So, let's jump in and see how to best manage the anxieties and fears we may have before surgery.
July 31, 2014
A common question asked of us by post bariatric surgery patients is whether or not it is appropriate to consume caffeinated foods and drinks after surgery. The short answer is yes, but with a big asterisk. While caffeine itself, in significant quantities, can cause mood changes even dangerous physical changes in the body, the average person does not consume enough caffeine for that to be the case. Rather, the foods and drinks that contain caffeine are often diet-busters.