Strawberry Protein Waffles
Sometimes a protein shake makes for a convenient, quick breakfast. Other mornings a warm fluffy waffle hits the spot. Combine the two for a great breakfast option with strawberry protein waffles.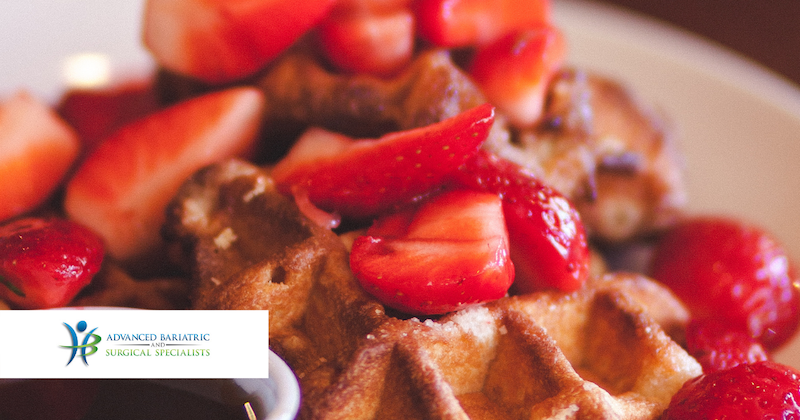 Ingredients:
2 ½ tbsp Premier Protein® Vanilla Milkshake Protein Powder
3 tbsp Almond Flour
¼ tsp Baking Powder
1 Egg
3 tbsp Premier Protein® Strawberry Protein Shake
2 oz Softened Cream Cheese
Instructions:
Combine the dry ingredients in a large bowl. In a small bowl, beat the egg. Add wet ingredients to dry and mix until fully combined.
Coat waffle iron with non-stick spray and cook ¼ of mix at a time to desired doneness. Dress with fresh strawberries and enjoy.
*This recipe was adapted from Premier Protein. For more Premier Protein recipes, click here.
Comments are closed.