Lucky Irish Cream Frozen Latte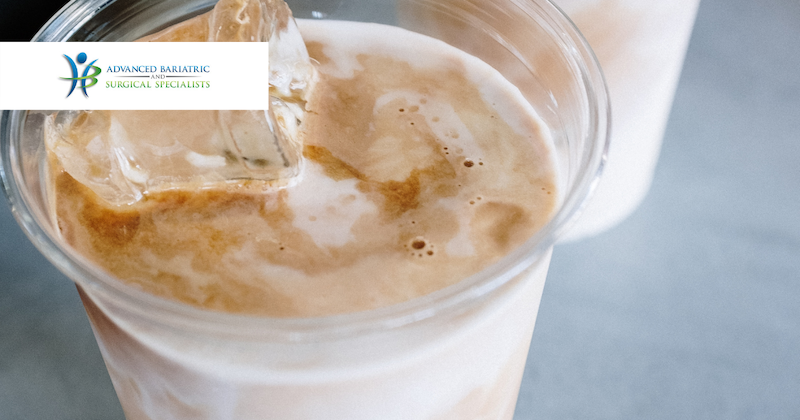 Combining your daily coffee fix with a boost of protein kills two birds with one stone. Lucky for you, this Irish Cream frozen latte recipe is delicious and satisfying. This recipe serves two.
Ingredients:
Irish Cream Frozen Latte Directions:
Combine protein shake, vanilla extract, almond extract, and ice in blender. Whisk whipping cream until thickened.
Divide the cold brew between two glasses and pour blended mixture over top. Spoon whipping cream overtop and enjoy.
*This recipe was adapted from Premier Protein. For more Premier Protein recipes, click here.
Comments are closed.