Berry Bark Protein Snacks
You may think frozen yogurt makes for a healthier treat than ice cream, which isn't necessarily wrong, but what you find in a tub is often packed with sugar and offers little protein. This recipe makes your own frozen yogurt bark by using protein shake and Greek yogurt.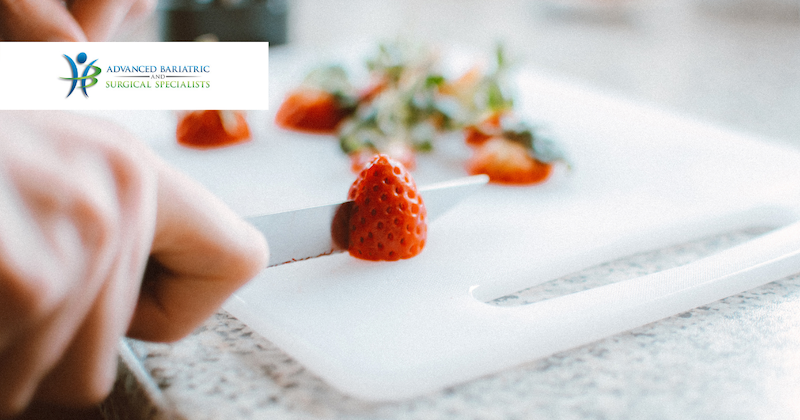 Ingredients:
2 scoops Premier Protein® Vanilla Milkshake Protein Powder
2 cups Vanilla Greek Yogurt
1 tsp Vanilla Extract
1/4 cup of Blueberries
1/4 cup of sliced Strawberries
Directions:
Mix protein powder, Greek yogurt, and vanilla extract in a large mixing bowl until fully incorporated. Line 9×13 cookie sheet with parchment paper. Spread the mixture over the parchment paper in an even layer and smooth the top. Top with sliced berries and freeze for about 1 hour. Mixture should be fully hardened when ready. Break into roughly 12 pieces and store in covered container in freezer.
Not a fan of berries, or interested in mixing it up? Try with nuts, sugar free mini chocolate chips, or unsweetened toasted coconut flakes.
*This recipe was adapted from Premier Protein. For more Premier Protein recipes, click here.
Comments are closed.