Protein Key Lime No Bake Dessert
Creamy, tart, sweet, and delicious. Can't be healthy… right? Key Lime Pie is a decadent dessert, but this protein swap means a more nutritionally balanced treat.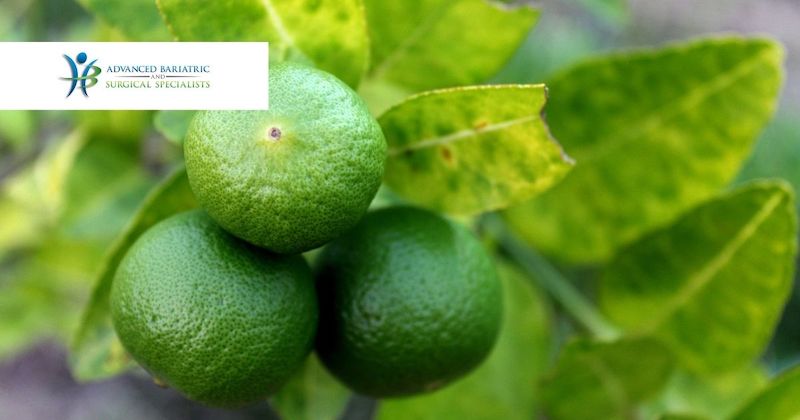 Ingredients:
1 cup of boiling water
.3 ounce dry mix Sugar-Free Lime Jell-o
4 ounces of Nonfat Plain Greek Yogurt
1/2 scoop of Premier Protein 100% Whey Powder, Vanilla flavor
4 ounces 1/3 Less Fat Cream Cheese, softened
Directions:
Dissolve dry sugar-free Jell-o in one cup of boiling water. In a separate bowl, mix Greek yogurt Protein powder. Blend the softened cream, cheese into Jell-o mixture. Combine two mixtures then portion into individual servings and refrigerate for 2-3 hours until set.
*This recipe was adapted from Premier Protein. For more Premier Protein recipes, click here.
Comments are closed.