Sugar Cookie Shake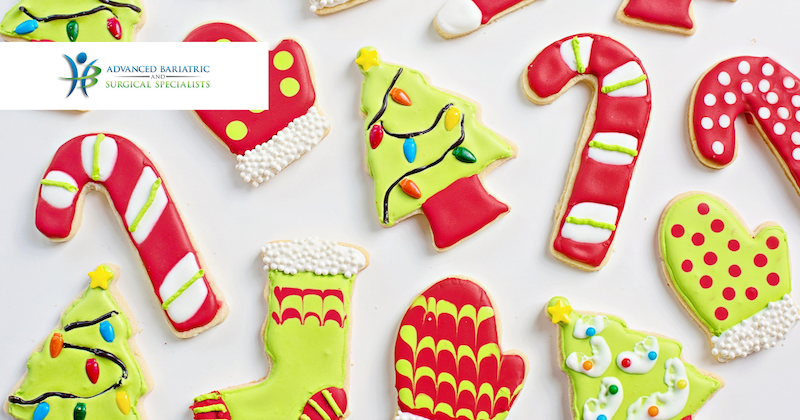 Tis the season for cookie decorating and exchanges, but Christmas cookies can bust your weight loss goals. This protein shake gives you that familiar sugar cookie taste, without the unwanted calories.
Ingredients:
1 Premier Protein® 11oz. Vanilla Shake
1/2 tablespoon Almond Flour
1/4 teaspoon Vanilla Extract
1/4 teaspoon Butter Extract
5-6 Ice Cubes
Directions:
Combine ingredients in your blender, and blend until smooth. Enjoy!
*This recipe was adapted from Premier Protein. For more Premier Protein recipes, click here.
Comments are closed.