Creamy Peppermint Protein Mocha
Many of us enjoy those special holiday cups of a seasonal coffee, but high sugar and fat they may not be as bariatric friendly as you'd like to meet your diet goals. Making a few at home swaps to achieve a festive drink can turn your holiday drink into a protein boost.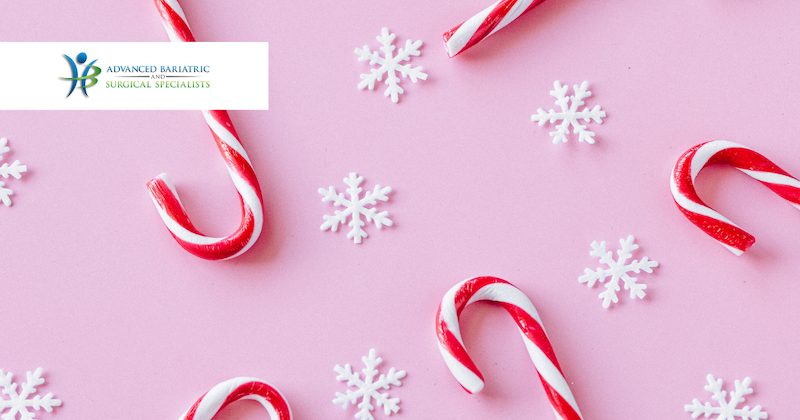 Ingredients:
1 Premier Protein® 11oz. Vanilla Shake
1 tablespoon Sugar Free Chocolate Syrup
1 teaspoon Instant Coffee
1/2 teaspoon Peppermint Extract
Directions:
In a microwave safe mug, combine vanilla shake and stir in sugar free chocolate syrup. Microwave on high for about 45 seconds, careful to not bring to a boil. Remove from microwave and add instant coffee and peppermint extract. Stir to combine and enjoy!
*This recipe was adapted from Premier Protein. For more Premier Protein recipes, click here.
Comments are closed.