Premier Protein Coffee Creamer Swap
If you're a coffee drinker, you may know the coffee itself isn't what packs on the calories, it is the sweetener and creamers that we often add to it. If you aren't someone who prefers your coffee black, swapping your creamer for a premier protein shake is a great option. Unlike some protein shakes, Premier Protein® tolerates heat and can be mixed into hot beverages like coffee without splitting. Depending on your flavor preference, this protein hack works great with vanilla, caramel, or chocolate. This is also a great option for patients who utilize shakes for their protein intake but don't care for the level of sweetness. Mixing with bitter coffee helps to cut the sugary sweetness. If you're grabbing coffee at a coffee shop, just ask for your drink with extra room or if they will serve it in a larger cup.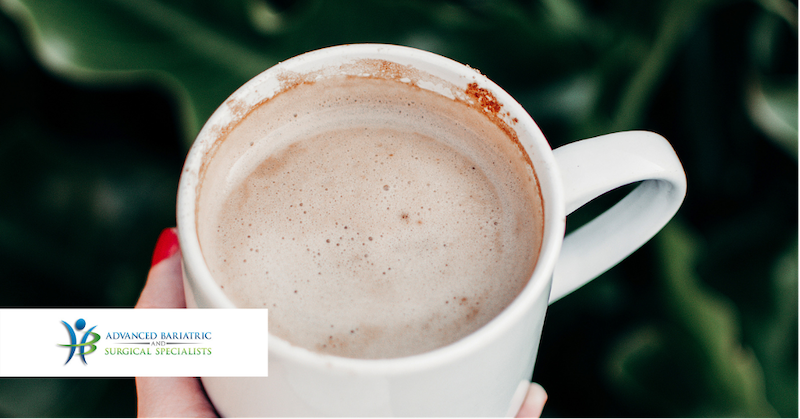 Ingredients:
Coffee, espresso, or cold brew
Ready to drink Premier Protein® Shake
Directions:
Add your ready to drink protein shake to your coffee until you reach the desired level of creaminess. We recommend tasting before adding any extra sweetener as the shake is already sweetened.
*This recipe was adapted from Premier Protein. For more Premier Protein recipes, click here.
Comments are closed.