Chocolate Peanut Butter Protein Fudge Recipe
The classic combination of chocolate and peanut butter can be hard to resist. With this recipe, you don't have to. Indulge in all the flavor without all of the guilt that comes with a typical dessert. If you have the time, made your own natural peanut butter by grinding roasted peanuts in a food processor or blender.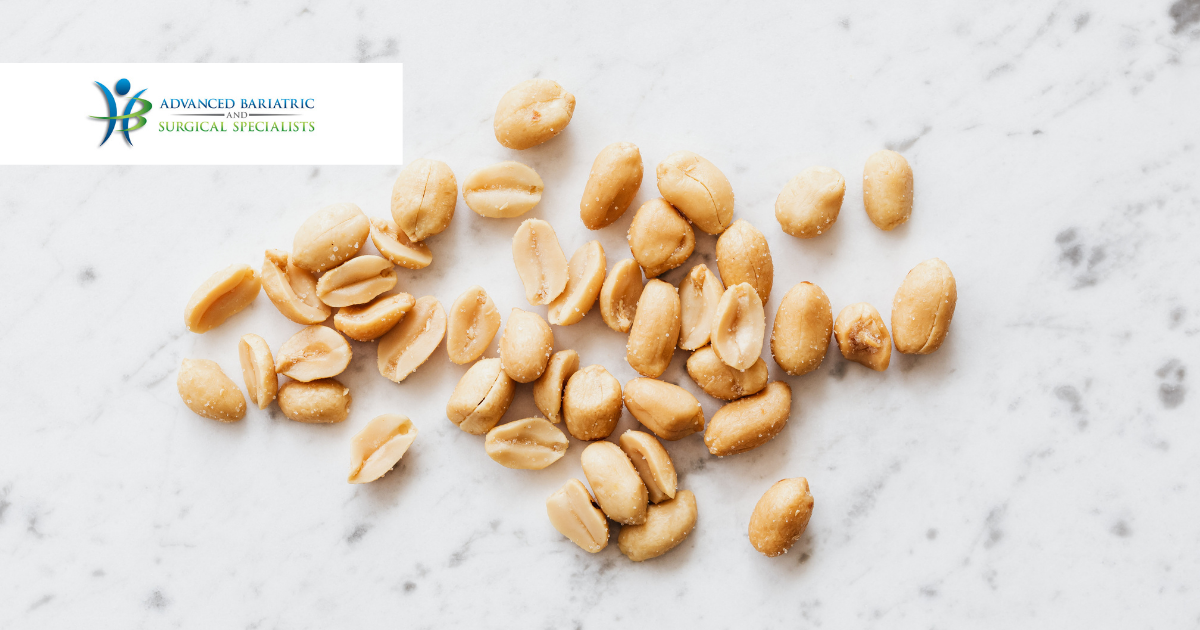 Ingredients:
1 scoop chocolate Primer Protein whey protein powder
1/4 cup Primer Protein Ready to Drink pre-made chocolate shake – room temperature
1/2 cup natural peanut butter
1/4 cup coconut oil
2 tsp unsweetened cocoa powder
1 tsp stevia
dash of salt
*yields 25 servings
Directions:
Combine Whey Powder, Cocoa Powder, Stevia, Salt, and Peanut Butter in a mixing bowl. Add coconut oil and stir until smooth then mix in the ready to drink shake.
Line an 8×8 pan with parchment paper and carefully spread the mixture over the parchment paper.
Allow mixture to harden in freezer for roughly 40 minutes until set. Cut into squares or use small cookie cutters to create shapes. Store in refrigerator in an airtight container to prevent melting.
*This recipe was adapted from Premier Protein. For more Premier Protein recipes, click here.
Comments are closed.