Protein Pumpkin Muffins
Fall flavors can help usher in the comfort of a new season with cooler weather. While muffins are not typically high on the list of health foods, these protein fortified pumpkin muffins have hidden protein along with. Their spicy fall flavor. They also utilize almond flour, meaning they are gluten free and lower in carbs.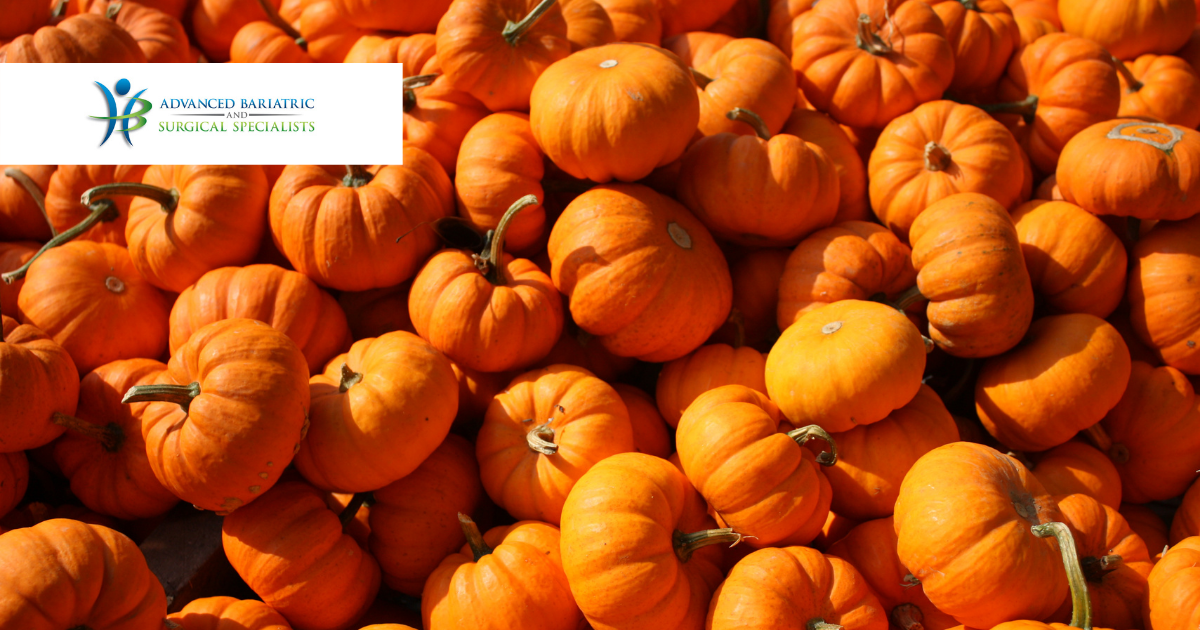 Ingredients:
3/4 cup blanched almond flour
1/2 cup low calorie sweetener like Stevia
1/2 tablespoon baking powder
1/2 teaspoon sea salt
1/2 teaspoon pumpkin pie spice
1 large egg
¼ cup pumpkin puree
2 tablespoons unsalted butter(measure solid, then melt for the mixture)
1 teaspoon vanilla extract
5 ounces ofPremier Protein Caramel pre-made shake
*yields 6 muffins
Directions:
Preheat your oven to 350ºF. Melt the butter and set aside to cool. Line a muffin tun with paper or foil muffin liners.
In a mixing bowl, combine your dry ingredients. Whisk together to remove any lumps. Add in your egg, pumpkin puree, vanilla, and melted butter. Then pour in your Caramel Premier Protein shake. Stir to combine.
Carefully transfer your pumpkin batter to your lined muffin tin. You want your cups about 3/4 full. Bake for roughly 25 minutes, You are looking for a change to golden around the edges. To check for doneness, insert a toothpick or knife in the center of a muffin. The knife should come out clean, not sloppy with wet batter, when done.
Allow to muffins to cool in tin to a safe handling temperature before you remove. Enjoy your fall protein treat!
*This recipe was adapted from Premier Protein. For more Premier Protein recipes, click here.
Comments are closed.