Protein Enhanced Blueberry Pie Smoothie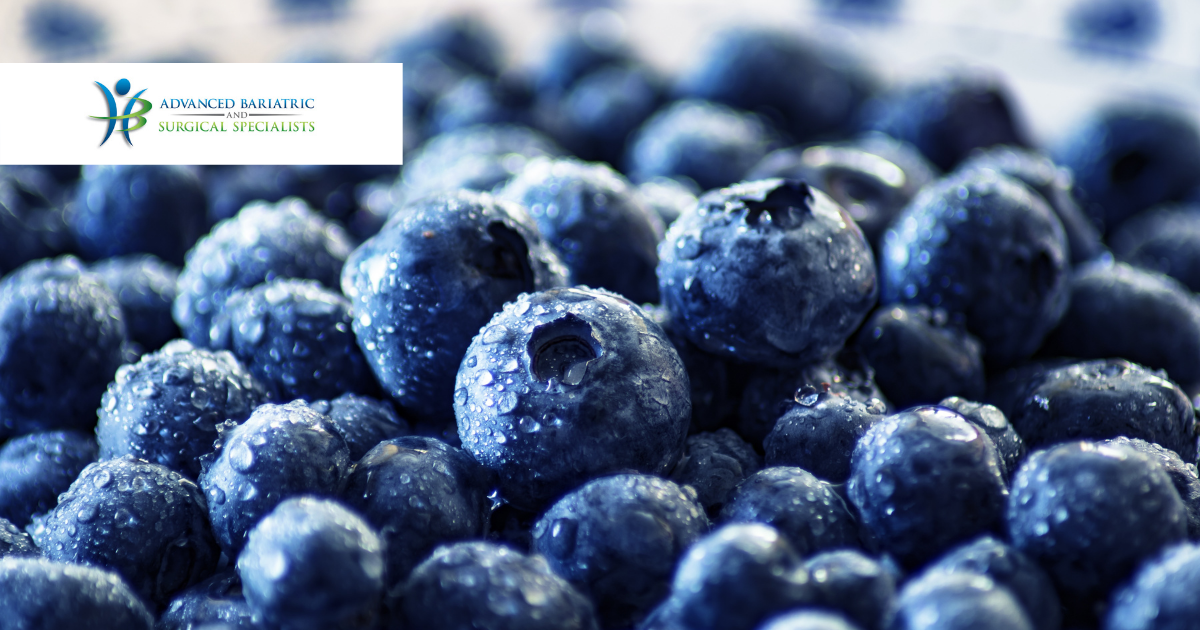 Typically, smoothies are packed with fruit, making them naturally high in sugar. If you're picking up a fancy smoothie from a smoothie bar, it may have added sugars or other sweeteners too. What you might think is a healthy, refreshing snack, may be sabotaging your weight loss progress. Making a smoothie at home means you can control what goes in. Better yet, adding protein with a pre-made protein shake helps to balance the natural sugars to help you avoid a blood sugar spike.
Blueberries are in season and will have the best flavor if you choose fresh during the summer, but frozen (whether purchased fresh and frozen on your own or selected from the freezer section) also offer a colorful, nutrient dense pop of flavor. This recipe is reminiscent of classic blueberry pie flavors like vanilla and cinnamon, without heating up your kitchen.
Ingredients:
Premier Protein® Vanilla Shake – 1 11oz. pre-made shake
Fresh or frozen blueberries – 1 cup
Cinnamon – 1 tsp.
Ice cubes – 4-6 depending on your desired texture
*Note, if using frozen berries, you may want to use fewer ice cubes
Directions:
Combine your ingredients in the pitcher of a blender. Cap with lid and pulse until smooth.
*This recipe was adapted from Premier Protein. For more Premier Protein recipes, click here.
Comments are closed.